Entrepreneurial Economists Club of Dhaka School of Economics (DSE), a higher tertiary educational institute, organized the dialogue on the occasion of 'Fifty Years of Victory of the Country and the Birth Centenary of Bangabandhu'.
The discussants also appreciated the progress Bangladesh made in every sphere of the economy since independence.
Prof Kholiquzzaman said after the tragic incident of 1975, the country once again moved towards development after Prime Minister Sheikh Hasina came into power.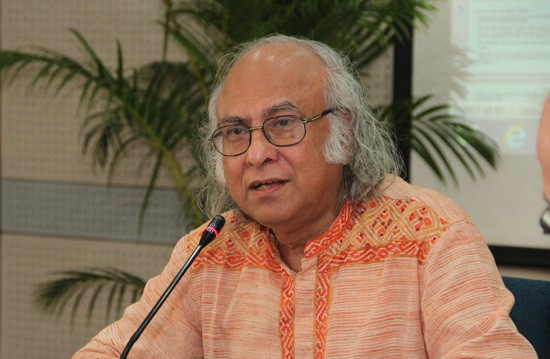 He emphasized the honesty and dignity of human beings with the hope that corruption will be minimized as the present government is doing well despite the ongoing Covid-19 pandemic.
News source: